Welcome to Soup Season! Today I'm sharing 11 easy fall soup recipes to help you kick off soup season. I'm a big soup lover, especially when the weather cools down. I like to rely on soup and soup-adjacent foods (think chilis) for my fall and winter lunches.
My fiancé isn't a big fan of soups, so back in the Before Times, I had a tried and true method for eating soups without having him fend for himself for a few meals. I would make a big batch of soup exactly how I liked it and separate it out to eat for work lunches and the occasional if I cook tonight I will die dinner throughout the week. He still typically makes his own lunch, so I think this method will still work for our current work from home situation.
I'm not super picky when it comes to soups, but there are a few things I like to avoid when I make them. For starters, I don't like to do anything too complicated or that has too many ingredients that have to be cooked separately. I like easy soup recipes that can typically be a one-pot meal. A recipe has to be one of my all-time favorites (like this Italian wedding soup!) or look life-changingly amazing for me to venture into multi-pot territory.
In my opinion, all of the soups I've found are multi-pot worthy. Thankfully, there are a lot of easy fall soup recipes and one-pot options to be found among them!
Now, comes the hard part – figuring out which one I'm going to make first!
ONE // Italian Wedding Soup
TWO // Sausage Meatball Soup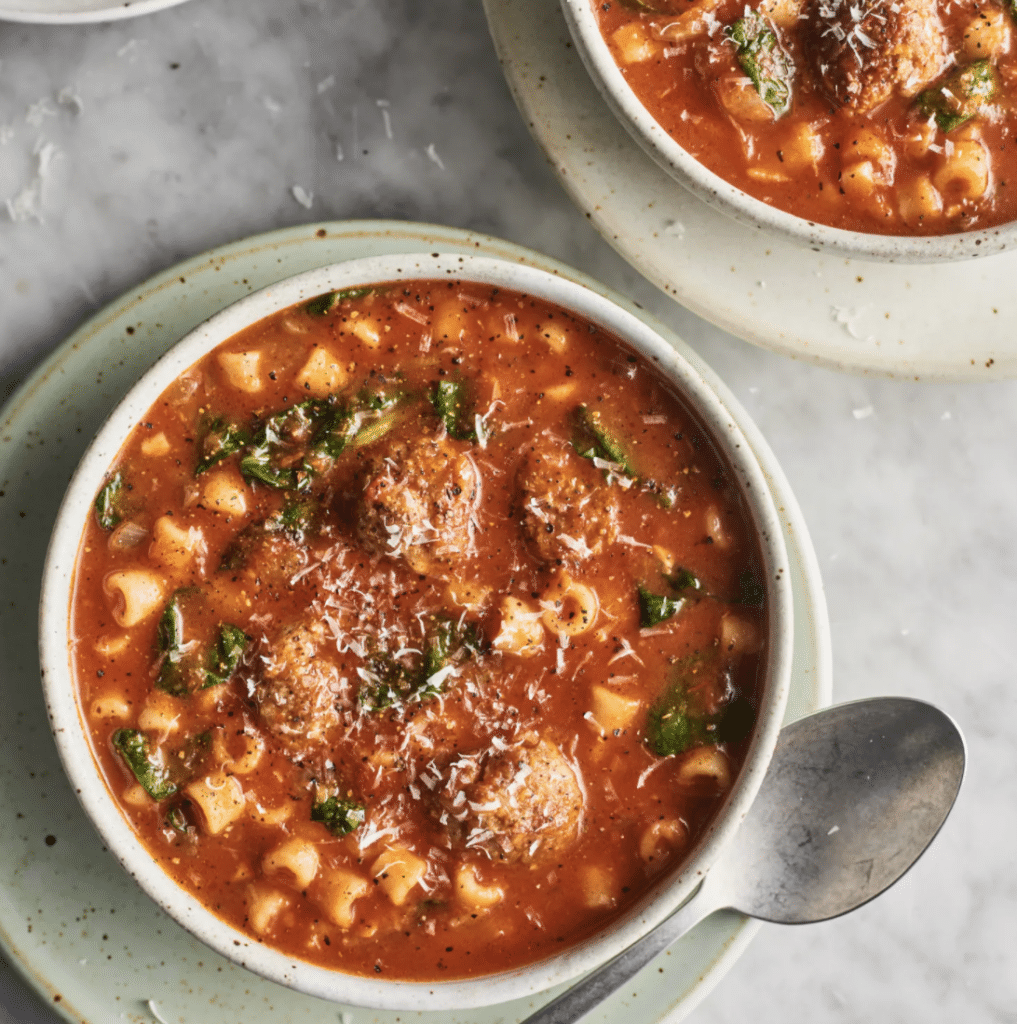 THREE // Chicken Tortilla Soup
FOUR // Slowcooker Sausage & Potato Soup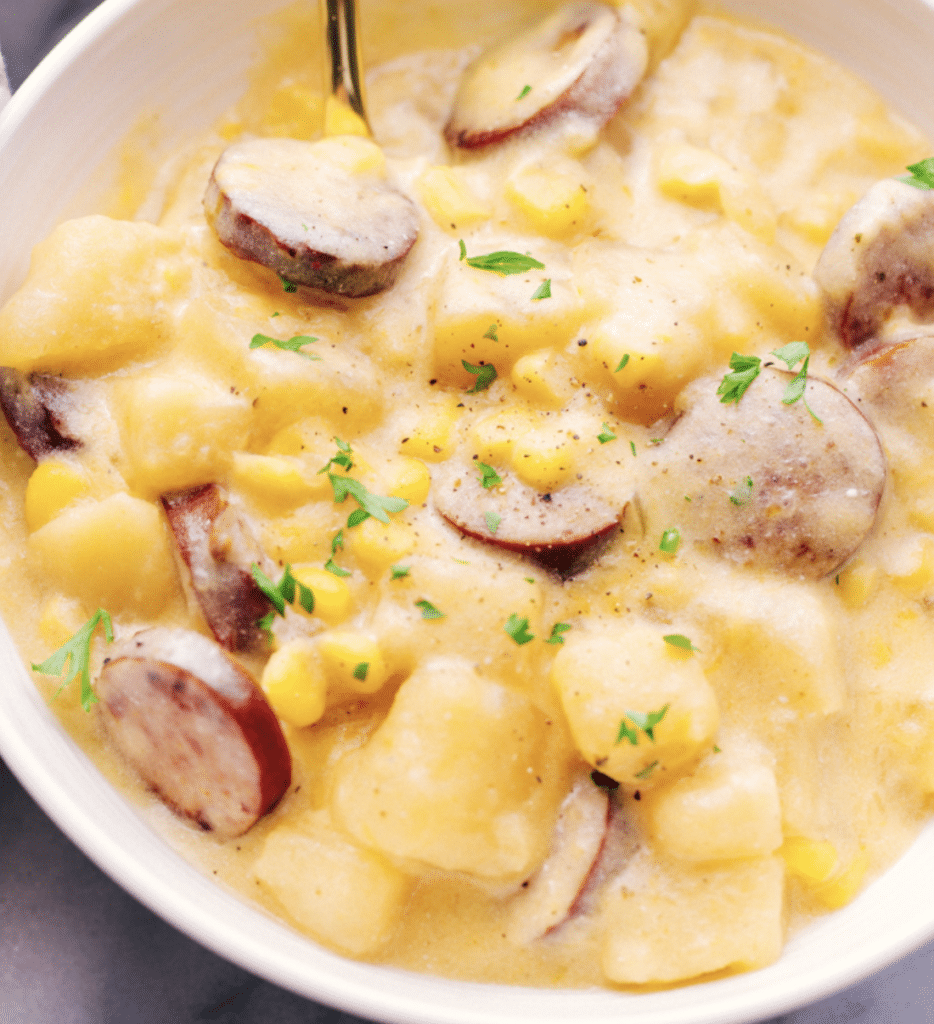 FIVE // Carrot Ginger Soup
SIX // Ham & Bean Soup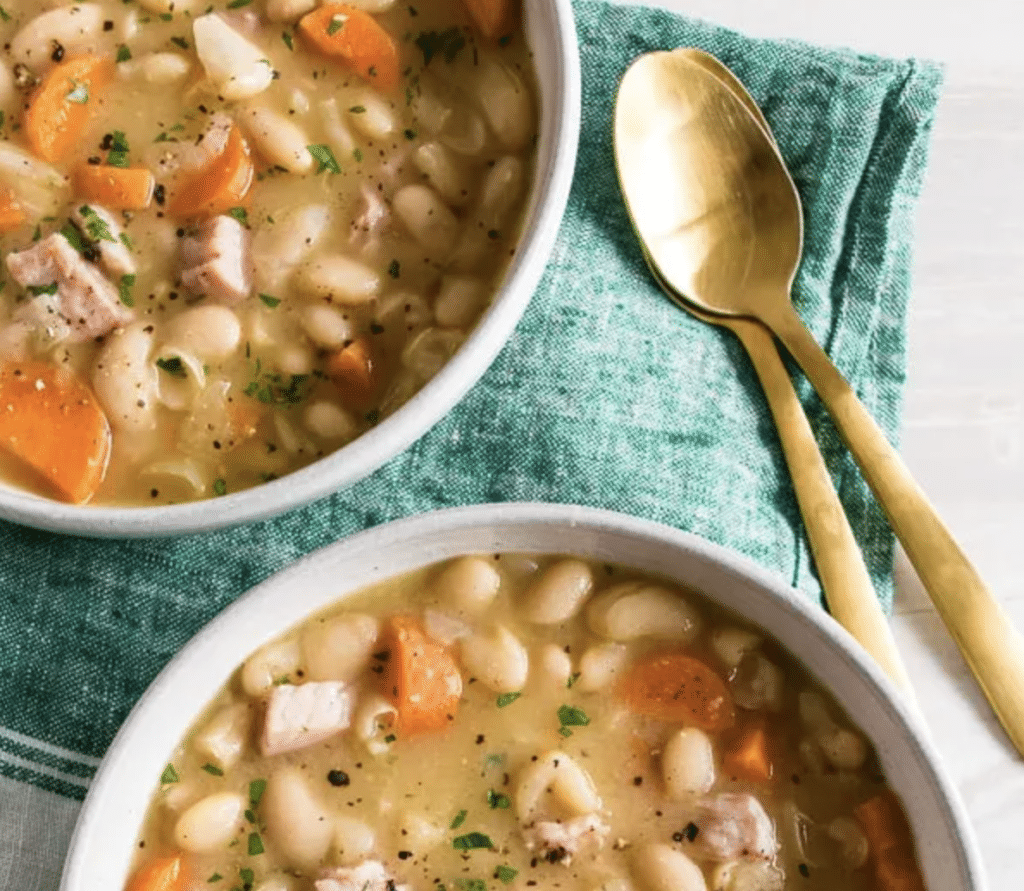 SEVEN // Greek Lemon Chicken Orzo Soup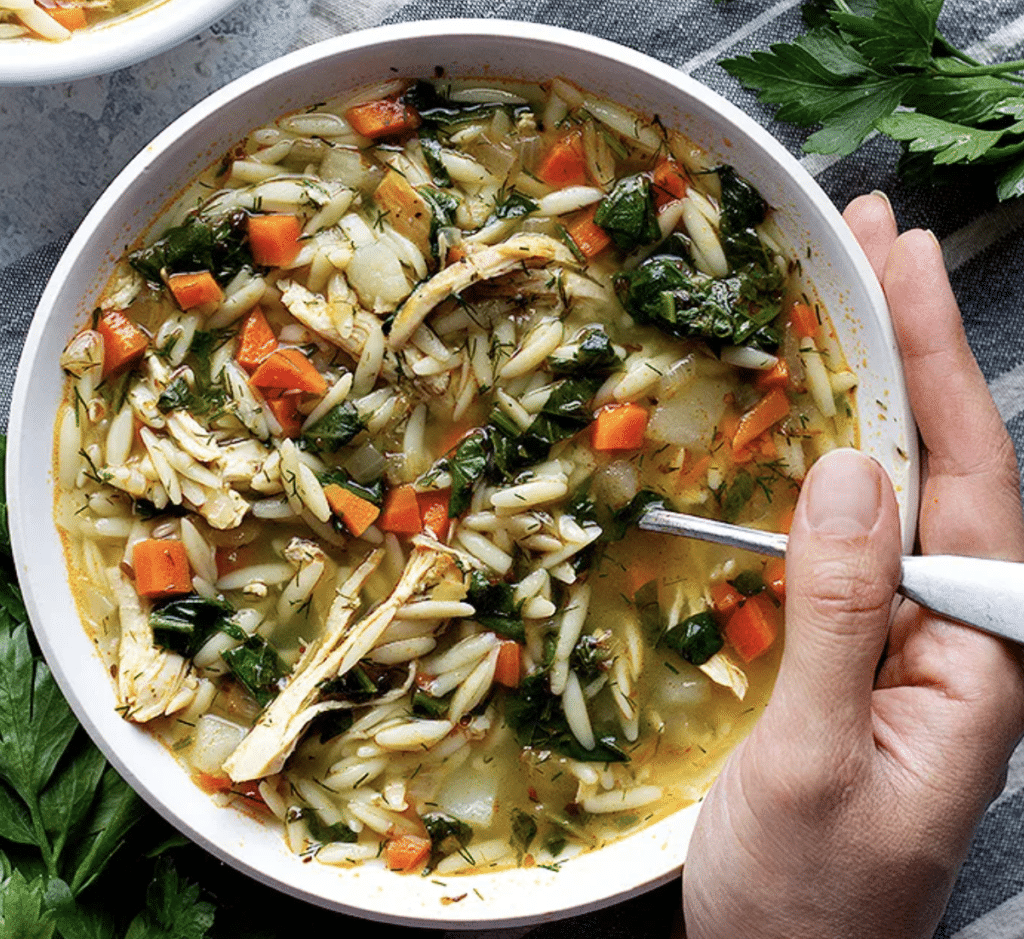 EIGHT // New Mexico Posole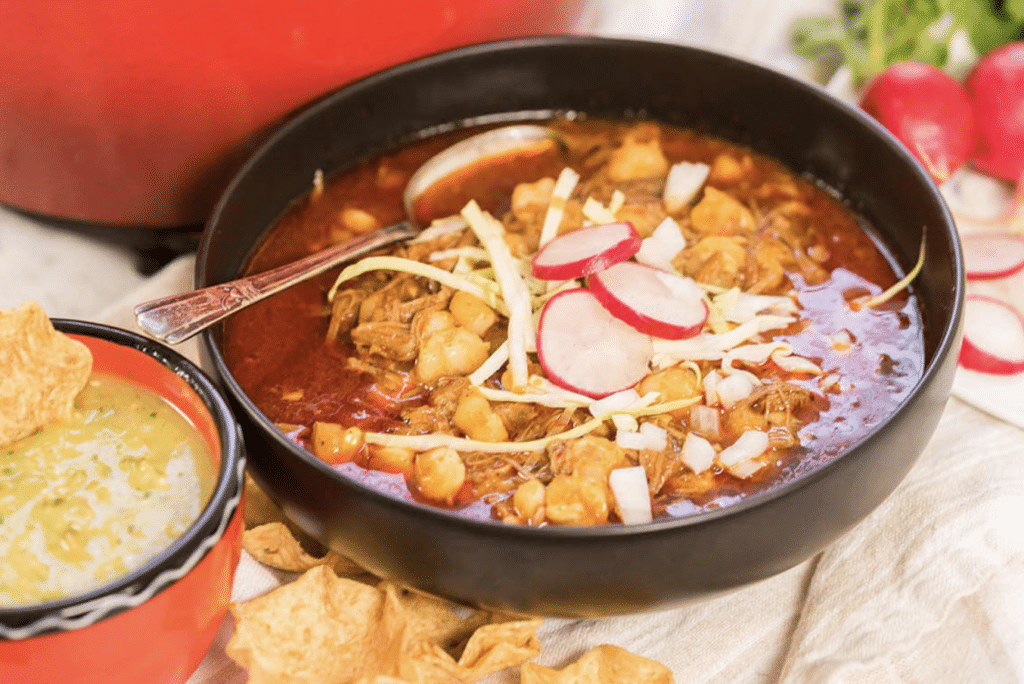 NINE // Slowcooker Potato Soup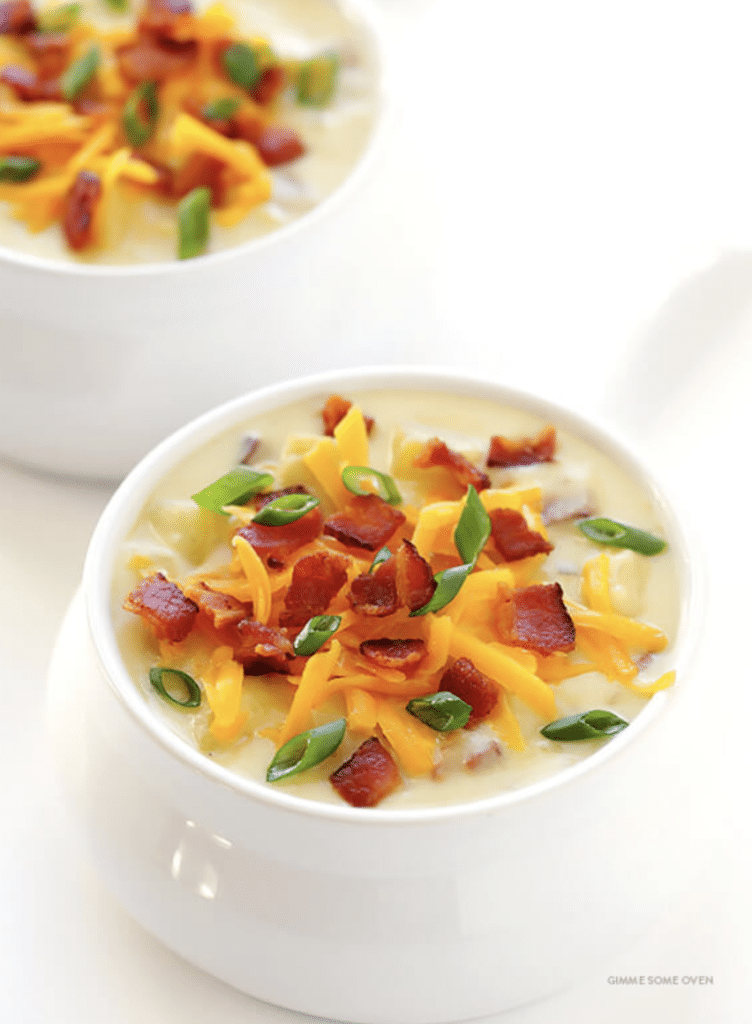 TEN // Creamy Turkey & Wild Rice Soup
ELEVEN // Creamy Chicken Noodle Soup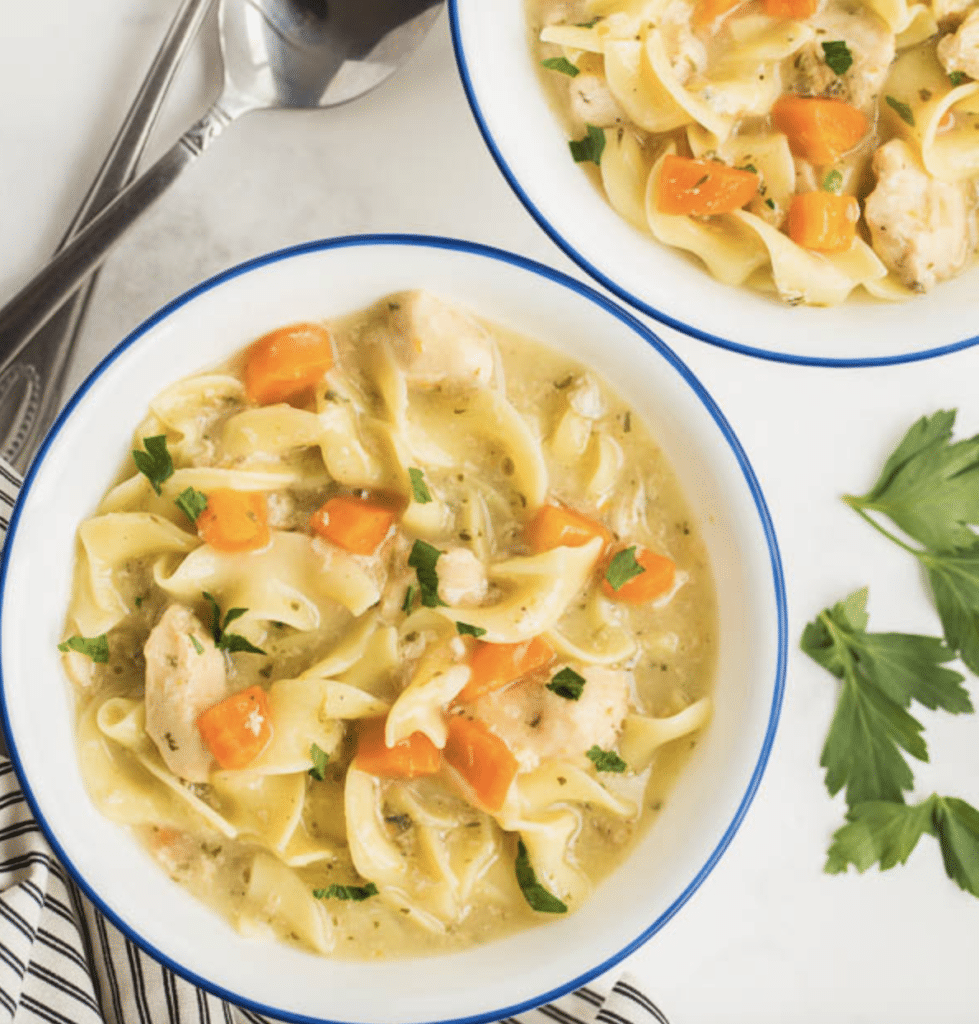 Are you caught up on all my recent posts? If not, start here!