Welcome to Shock & Delight Valentine's Week! This week, Shock & Delight posts will focus on all things Valentine's Day. This way you have plenty of time to plan for how you will celebrate the day, what you'll wear, and any fun treats you may want to make! Follow along this week for all the V-Day fun!
Today is the first day of Shock & Delight Valentine's Week! To kick things off on a high note, I am sharing 11 Valentine's Day Cocktails. These would be so delicious for a Valentine's Day date night, Galentine's brunch, or really any festive occasion. Keep reading for all the delicious cocktail inspo!
Champagne Cocktails
These champagne cocktails will definitely put you in the mood to celebrate Valentine's day with your favorite person (or people!). Pop open a bottle of champagne and make all of these for your own cocktail tasting experience at home.
Vodka Cocktails
Vodka is one of my favorite alcohols to have on hand because you can mix it with just about anything. I also firmly believe that any vodka cocktail is just as delicious as a mocktail, so these are all great options to make if you want there to be an alcohol-free option available to your guests!
Rum Cocktails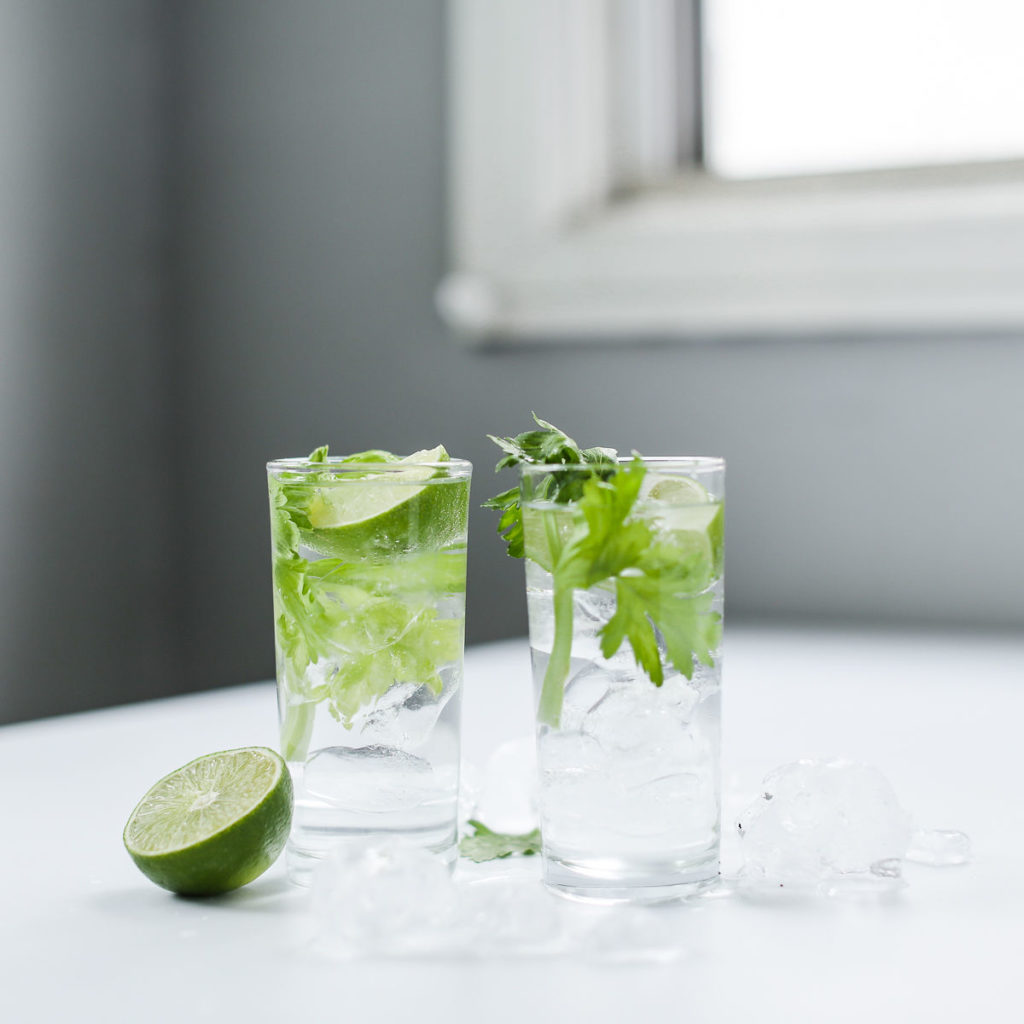 I'm 100% Puerto Rican, so I'm pretty sure it's against the law for me to ever turn down a piña colada. On second thought, I think it's against the law for anyone to ever turn down a piña colada! Follow the law and make this cocktail ASAP.
Tequila Cocktails
Tequila-based cocktails always tend to be a crowd-pleaser with my friends. These would be perfect for a Galentine's Day brunch!
Gin Cocktails
If I had to choose a favorite liquor, it would 110% be gin! These gin cocktails would be perfect for Valentine's Day or Galentine's. Love Spell sounds like a delicious Persian cookie, so it is at the VERY top of my to-try list.
LOOKING FOR MORE? TRY ONE OF THESE…
This post contains affiliate links. Thanks for your support!