Happy Tuesday, friends! Today I am sharing 14 Thanksgiving cocktail recipes. Thanksgiving is just a few days away, and it will look a little different this year. If this is your first Thanksgiving alone or with a smaller group than normal, I can definitely empathize.
If you're not sure what to do for Thanksgiving, I recommend using this year as an opportunity to make new traditions. What better way to kick off a new tradition than with 14 or so new Thanksgiving cocktail recipes! You could make all 14 of these to enjoy, or just one or two. Whatever feels right for you!
ONE // ORANGE-CRANBERRY GIN AND TONIC
TWO // CRANBERRY MARGARITAS
THREE // THANKSGIVING PUNCH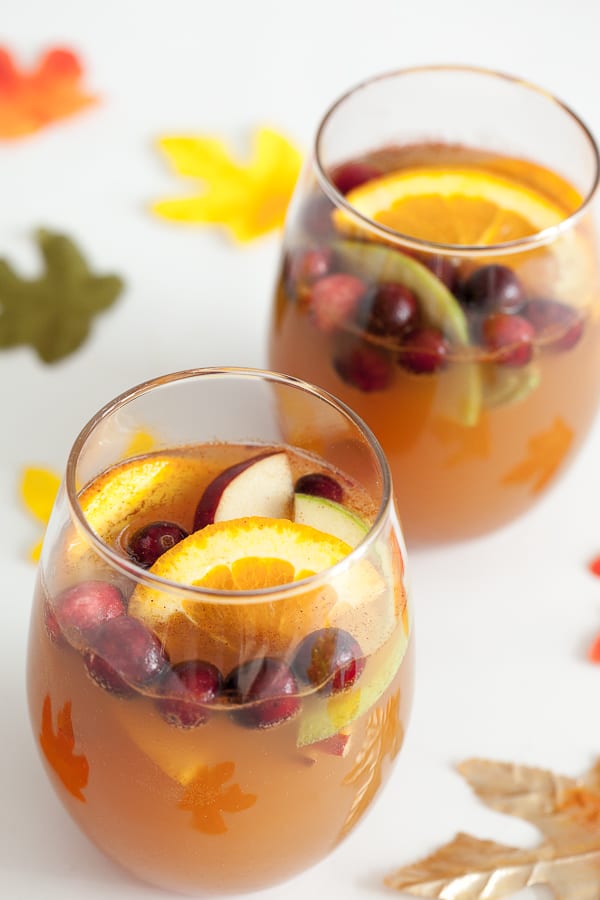 FOUR // POMEGRANATE AND PURPLE BASIL GIN SMASH
FIVE // SPICED HARD CIDER FIZZ
SIX // MAPLE THYME SOUR
SEVEN // ROSEMARY, BABY!
EIGHT // PEAR NECTAR & THYME MIMOSA
image via glitter guide
NINE // CAJUN LEMONADE
TEN // CLEMENTINE WHISKEY SOUR
ELEVEN // CINNAMON APPLE CIDER MIMOSA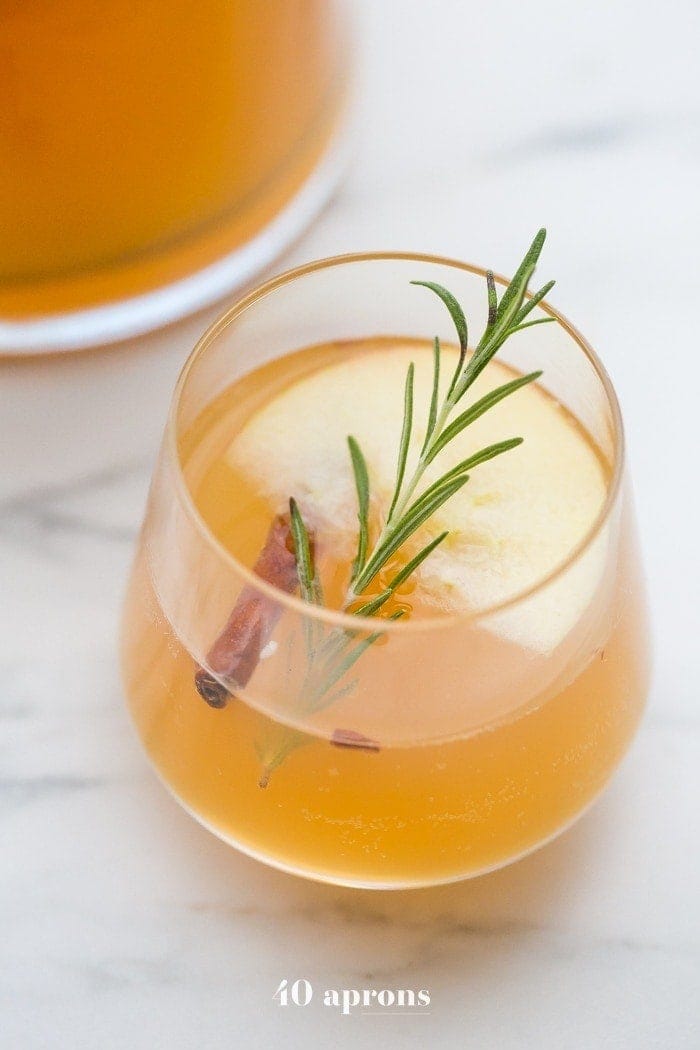 TWELVE // CRANBERRY MOSCOW MULES
THIRTEEN // PLUM & THYME PROSECCO SMASH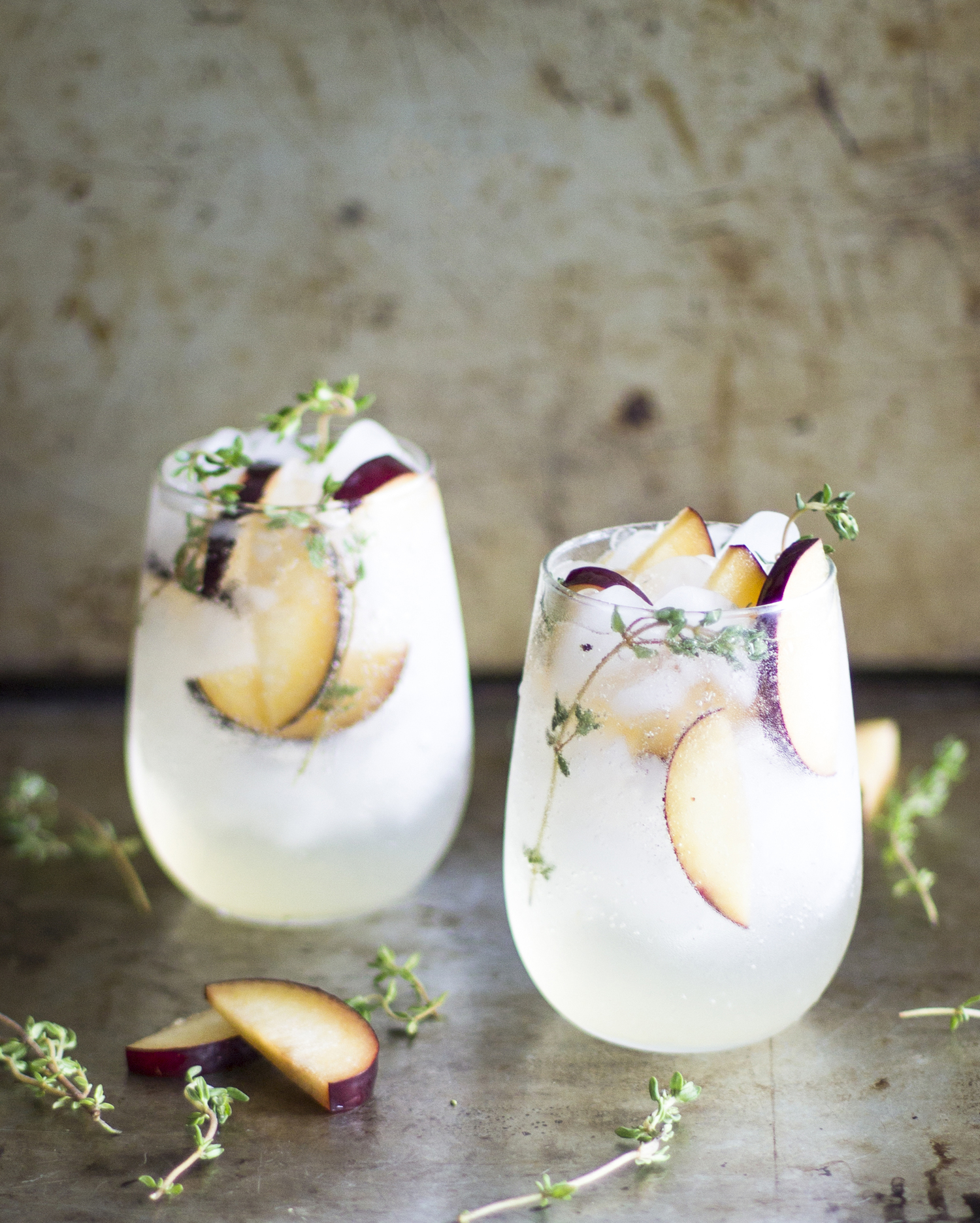 FOURTEEN // CHRISTMAS SANGRIA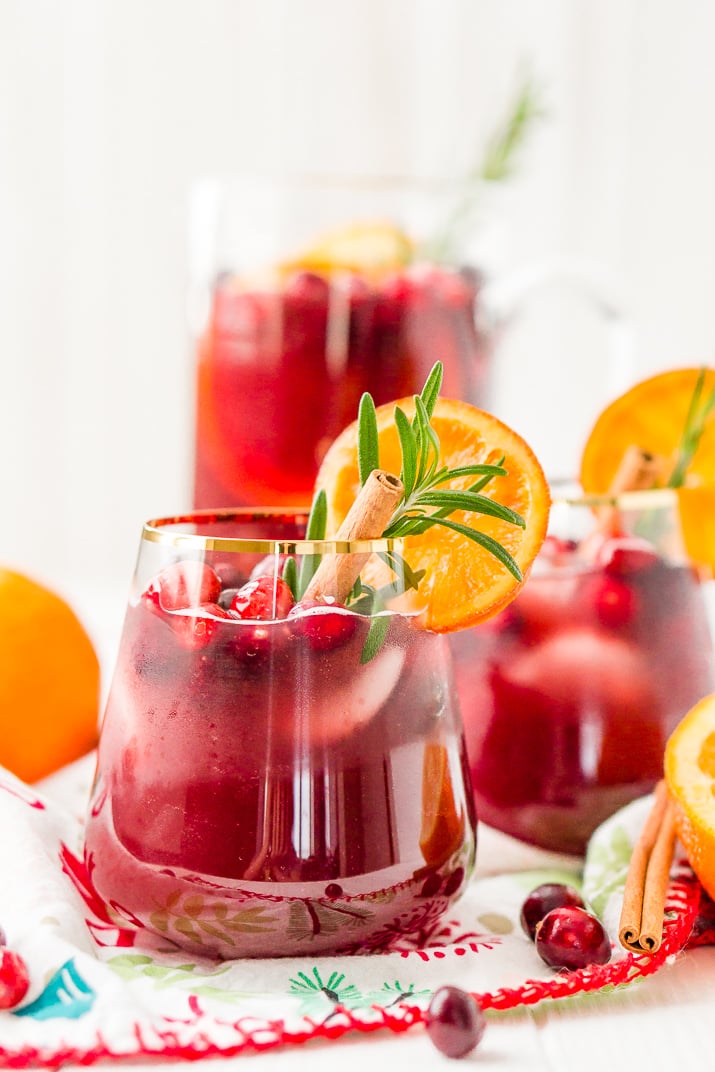 Are you caught up on all my recent posts? If not, start here!
This post contains affiliate links. Thanks for your support!