Happy Saturday, y'all! We made it through the week, and now it's time to relax, unwind, and squish everything I wanted to do throughout the week into two days. Speaking of, I've been thinking a lot about meal planning for the next week and trying to map out a good grocery list. I made lunch every day this week, and while that was fun and delicious it was also stressful. I didn't have enough time to cook, eat, and completely clean the kitchen, so I don't want to repeat that. This week, I'm hoping to have 1-2 dishes planned out for easy leftover lunches and then stick to making dinner.
I somehow missed the crockpot/slow cooker/instant pot bandwagon that everyone jumped on a few years ago. I've had friends and family make meals in instant pots and crockpots and I've enjoyed them – thanks, mom! – but I never really got the appeal. My #1 least favorite chore is washing the dishes, and the idea that I would have to wait 6 hours to eat and then wash a giant pot in a tiny apartment sink truly made my skin crawl.
But then, I saw someone using Crockpot liners on Instagram stories. Now, let me tell you, I am much more willing to plan out my meals ahead of time if it means minimized kitchen clean up. So, when a friend asked if I would like a Crockpot as a housewarming gift I said heck yes!
Now that I've got the necessary equipment to actually make a slow cooker meal, I've started to dig through all the Pinterest recipes. And, man…it is overwhelming. And somehow everything is honey garlic chicken thighs?! Which sounds good and all, but how many honey garlic chicken thigh recipes does the world need?! After spending an embarrassing amount of time searching, I've found a few recipes that look really good and that I'm excited to try. I've shared them down below in case they sound good to you, too!
1. Slow Cooker Lasagna from Betty Crocker
This is the one recipe I've tried so far, and let me tell you, it is good! I added garlic and sauteed it with the onion, subbed the ricotta for cottage cheese, used arrabbiata sauce instead of normal tomato sauce, and mixed basil, garlic powder, and black pepper into the cottage cheese before adding it to the recipe.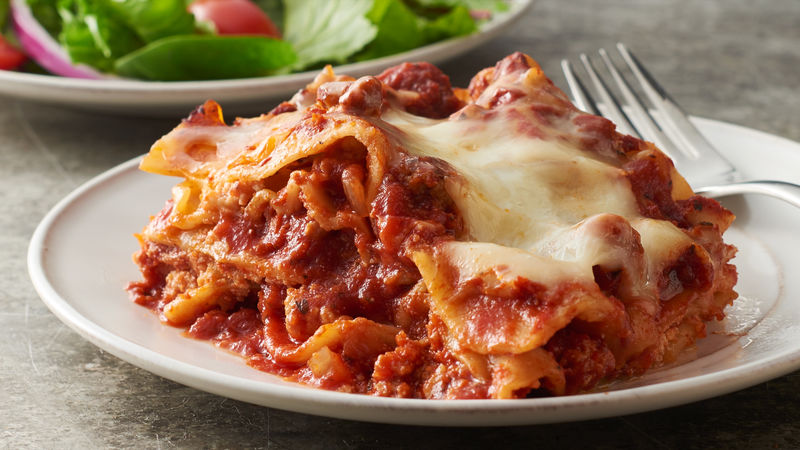 2. Slow Cooker Red Beans and Rice from Add a Pinch
Listen, red bean and rice are the ultimate comfort food. If they're on the menu, I'm ordering them. If they're on a menu within a 50 mile radius of me, I'm heading there. They're perfect during any season, but will be especially wonderful on chilly fall/winter days.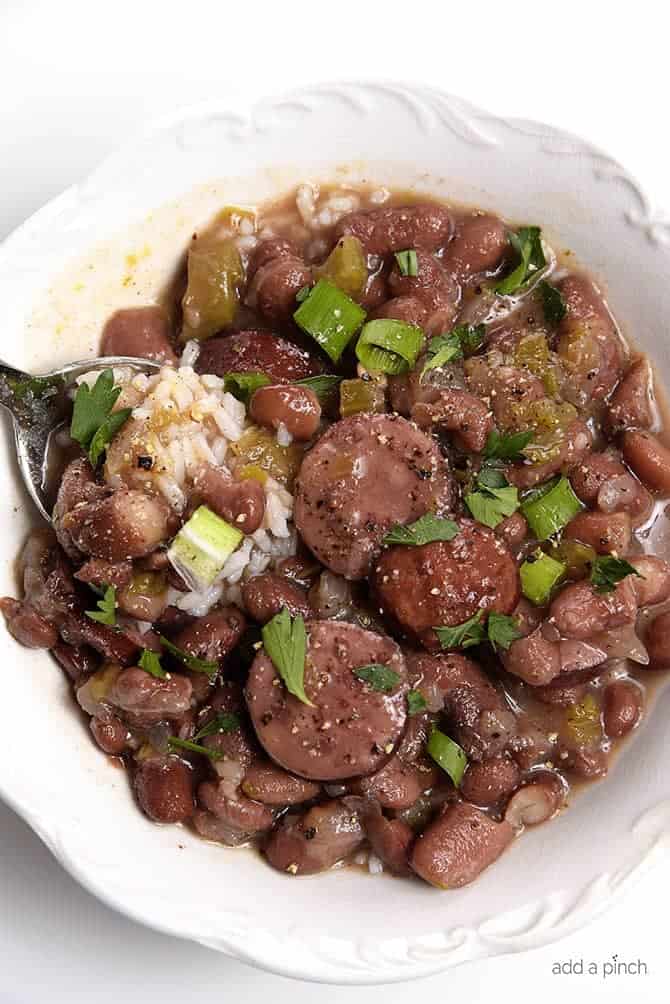 3. Crockpot Chicken Tortilla Soup from The Girl on Bloor
The best, best, best year-round soup, in my opinion. I've never made it myself, but I'm excited to try this recipe from The Girl on Bloor!
4. Crockpot Shepherd's Pie from Eating on a Dime
Shepherd's pie reminds me of my preschool days. It was my favorite lunch from the cafeteria. This recipe looks easy to make and delicious!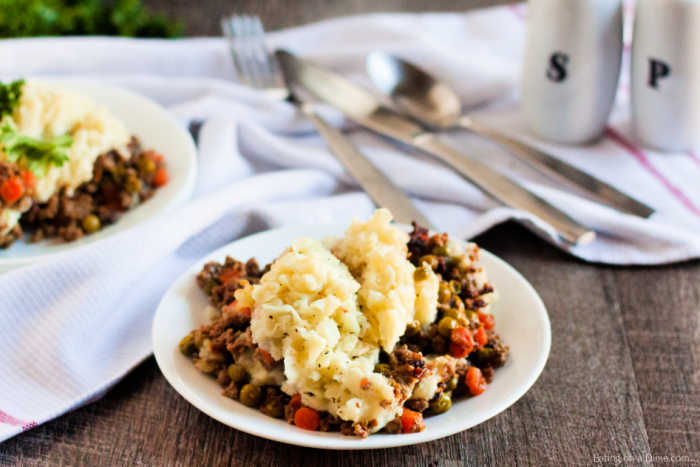 5. Slow Cooker Chicken Gyros from Six Sisters' Stuff
I love, love, love gryos and really all Greek/Mediterranean food. I'm looking forward to having this and maybe throwing in some kalamata olives!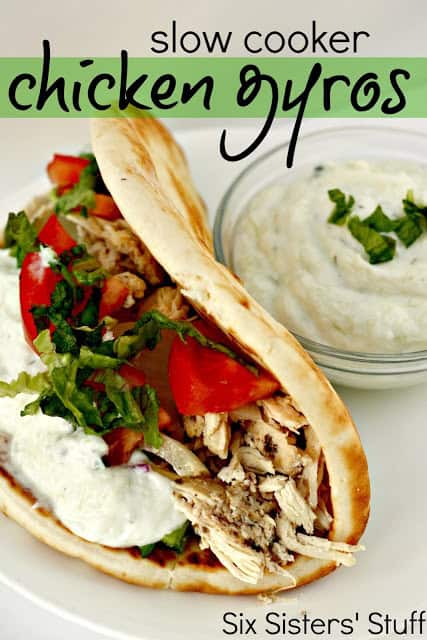 I hope you found something that looks good here. I personally think this is a good mix of late summer/early fall dishes, and I'm excited to put my new Crockpot to work.
I hope y'all have a good weekend!