Today's post is all about budget-friendly classic coats and outerwear. You can look like a million dollars without having to spend it!
Budget-friendly classic coats are some of my favorite items to shop for. In the winter, your coat is the first thing anyone notices about your outfit. This is especially important these days. Now that we live in the age of outdoor dining, it may be the only part of your outfit that they actually see!
Chic and affordable coats can be hard to find, especially when you are looking for a timeless, classic cut or style. However, there are a few that won't completely trash your winter clothing budget! I've combed through to find some of my favorite affordable, classic coats that will last you for years to come. As you will quickly notice, these are all neutral styles. Though I love a good statement coat, a neutral, classic style is typically your best bet if your coat collection is in its early stages. Neutrals go with everything!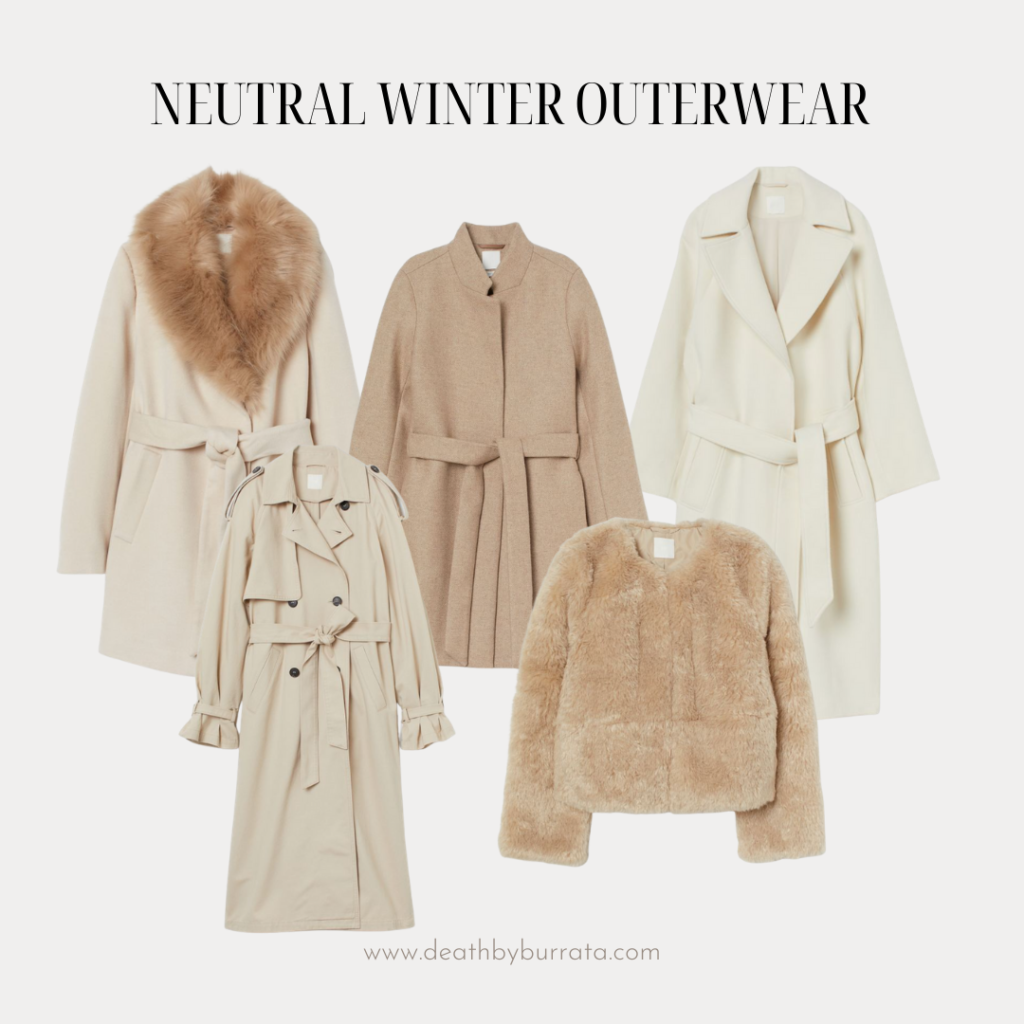 ONE // TWO // THREE // FOUR // FIVE
LOOKING FOR MORE? TRY ONE OF THESE…
This post contains affiliate links. Thanks for your support!