Today's post is all about holiday attire that arrives just in time for Christmas. If you're anything like me, you also love the thrill of leaving a gift to the absolute last minute. As fun as that is, NOW is absolute crunch time if you want to order something online.
As long as you order by noon on December 22nd, everything I've linked here (or anything else from this retailer!) will arrive by Christmas Eve. Everything I found would be great year-round (including the $15 jeans!), but they especially make excellent Christmas gifts. If you are looking for a last-minute little something to throw under the tree, or that sister-in-law you haven't spoken to in over a year just sent your kids an extra nice gift and you need to actually get her something, or if you're like me and you like to burn your nervous energy by shopping, this post is for you! We've got this!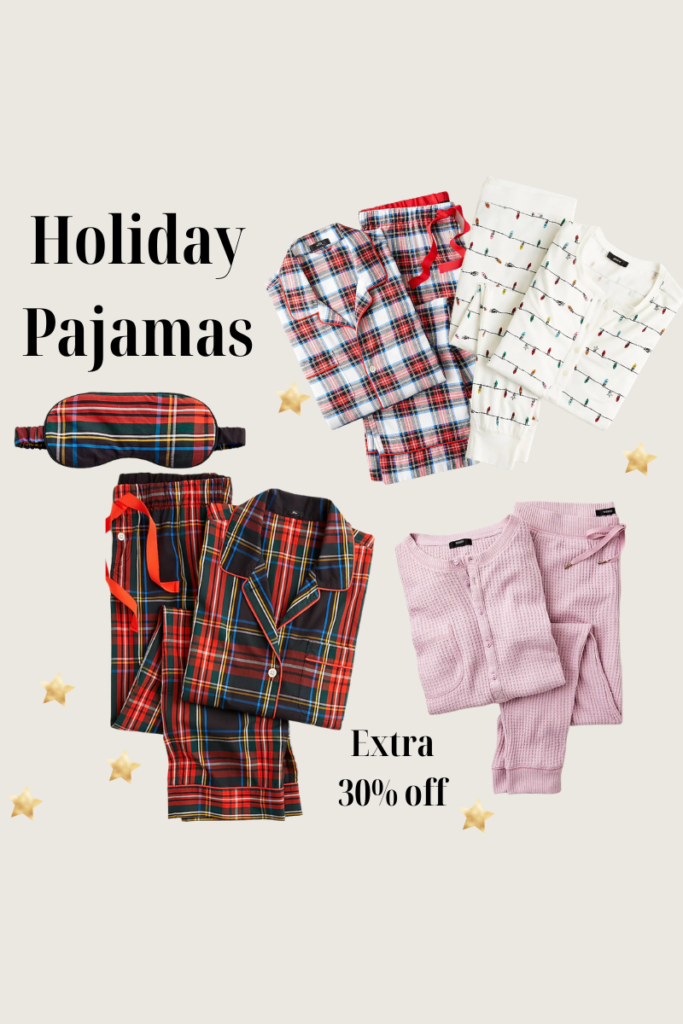 These cozy holiday pajamas are still available in almost every size. Order now and get that cute matching jammies picture on Christmas day! No one needs to know that you forgot to order them until two days before.
If Pajamas aren't really your thing and you prefer a fancy Christmas, check out these gorgeous, holiday-ready pieces. Any of these would be perfect for Chrismas or year-round.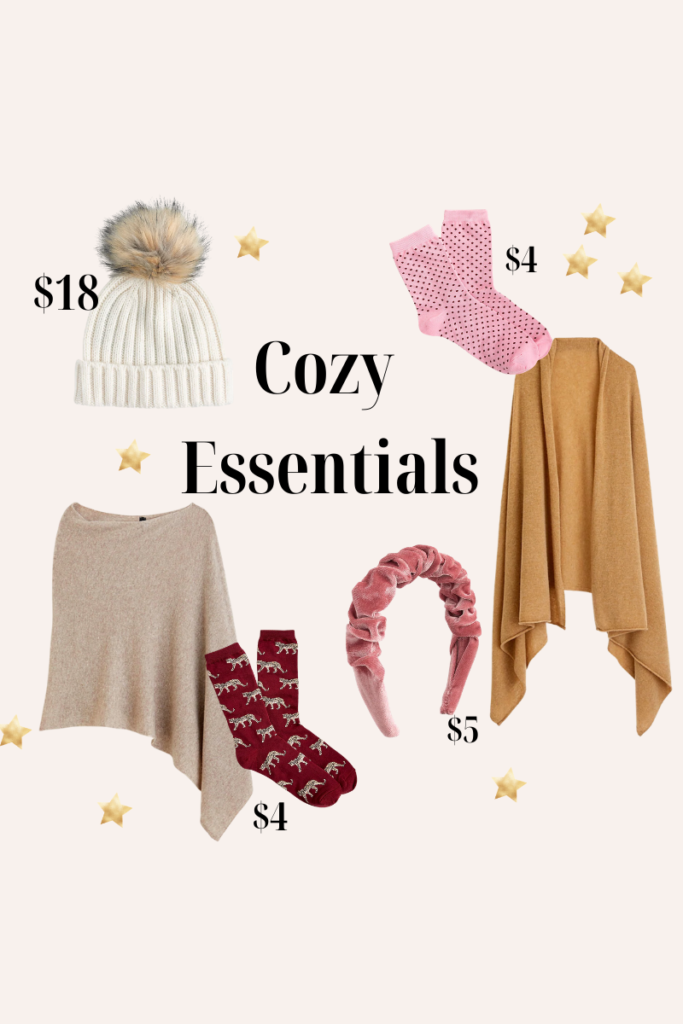 It wouldn't be Death by Burrata without some super cozy essentials, right? These timeless, cozy, classic pieces will keep everyone you love looking and feeling cozy and cute.
I've been on a real jeans-on-crazy-sale kick recently, and I'm not mad about it. All of these jeans originally retail for well over $100 and you can get them for $15 right now with code December. $15!!! For Denim!!! That even beats Old Navy prices!
I hope you enjoyed this post and that you are able to find all the last-minute holiday attire you need!
Looking for a gift for someone in your life? Check out my gift guides below!
This post contains affiliate links. Thanks for your support!