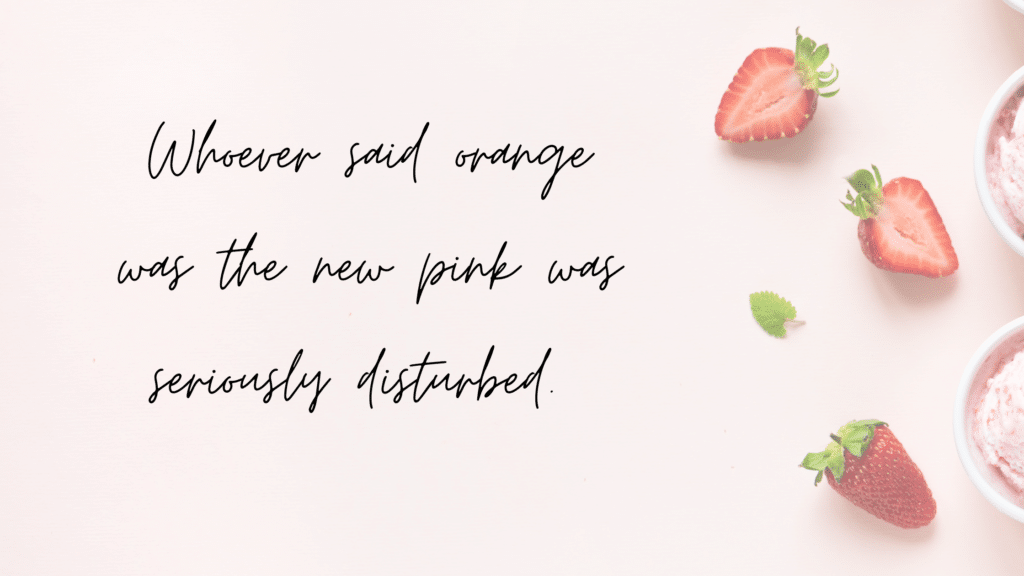 If I accomplish one thing this year, let it be convincing at least one person to wear more pink.
For the past ten years or so, I have gravitated toward a neutral wardrobe. I am semi-obsessed with wearability – I really dislike feeling that a piece that has to be worn in a certain way. The result of this is that I tend to stick to solid colored clothes, and typically only buy a louder print in the form of a dress or if it's something I feel I absolutely can't live without. I also tend to buy everything in navy, gray, camel, or white. You know, the typical, classic neutrals. However, lately, I feel it is my mission in life to have pink be universally considered a neutral.
ribbed turtleneck | fluffy scalloped neckline sweater | suit pants | blazer | chunky pom sweater | bright pink sweater | cardigan | sweater dress | sateen shirt | organza sleeve sweater | fur hooded jacket
If you tend to gravitate towards neutrals, consider incorporating a pink sweater, jacket, or even trousers into your wardrobe. Pink will pair beautifully with any camel, navy, black, white, and gray already in your wardrobe. No need to buy a whole new outfit just to add in more pink!
To maximize the wearability of your piece, go for an interesting texture – think a soft, chunky knit, linen, or sateen finish – over a pattern. The same goes for if you are already a pink lover but struggle with putting together outfits. Prints are so, so fun, but they're automatically more difficult to style than a solid. Choosing a solid color when you're experimenting with new colors will automatically increase the wearability of the piece.
So, go forth, and wear more pink!