Happy first day of October! October is my favorite month out of the year. Because my birthday falls towards the end of October, I feel like I get to celebrate all month long. In my mind, my birthday kicks off the holiday season!
One of the best things about considering all of October to be a holiday is getting to indulge in cozy, yummy, fall foods all month long. Since I'm spending a crazy amount of time lately pining and saving yummy recipes to make this month, I put together this list of cozy, delicious-looking recipes I want to make in October.
Now the hard part: deciding which one to make first… Let me know which recipe is your favorite!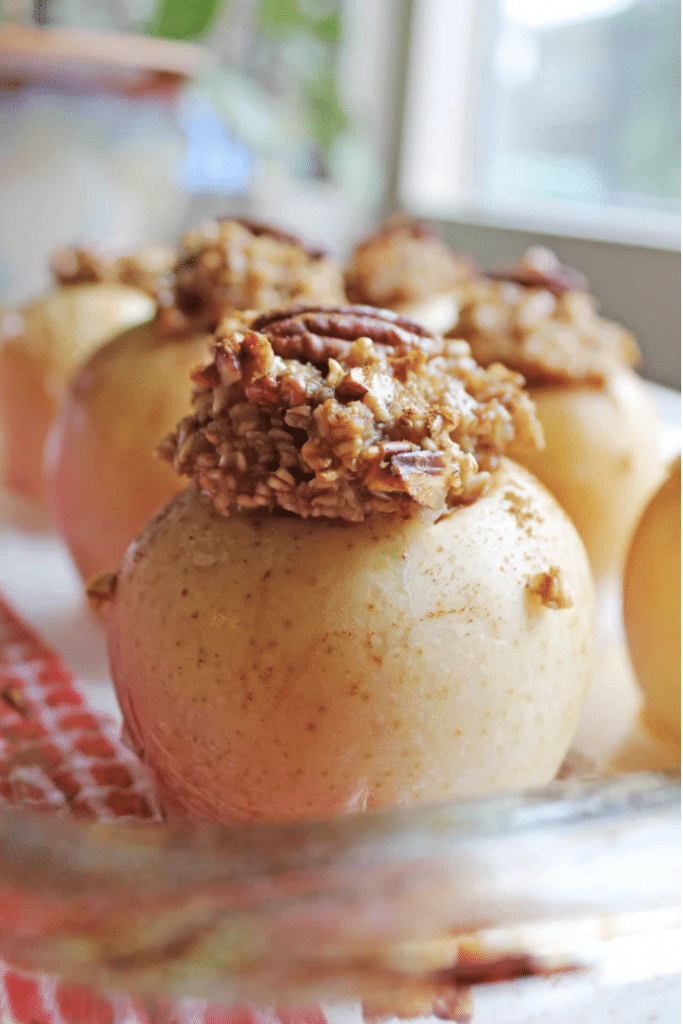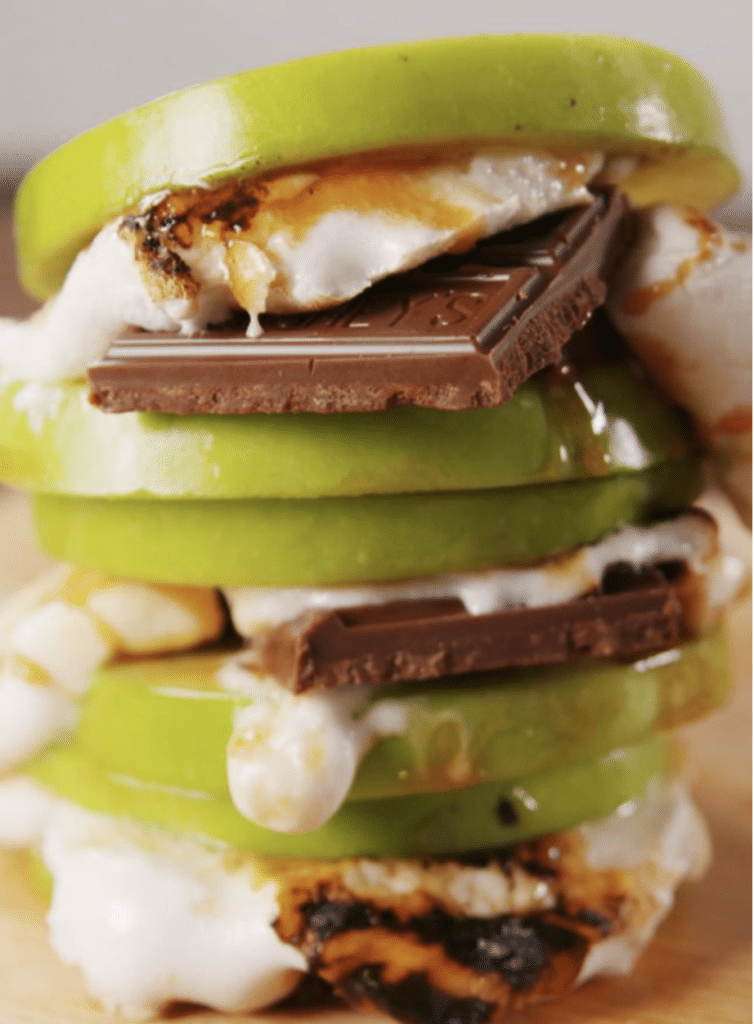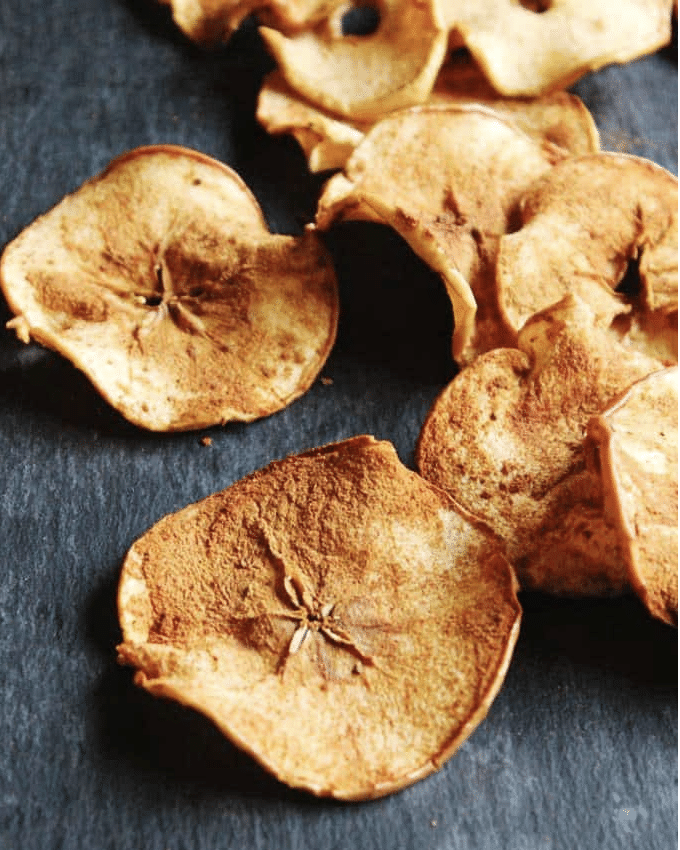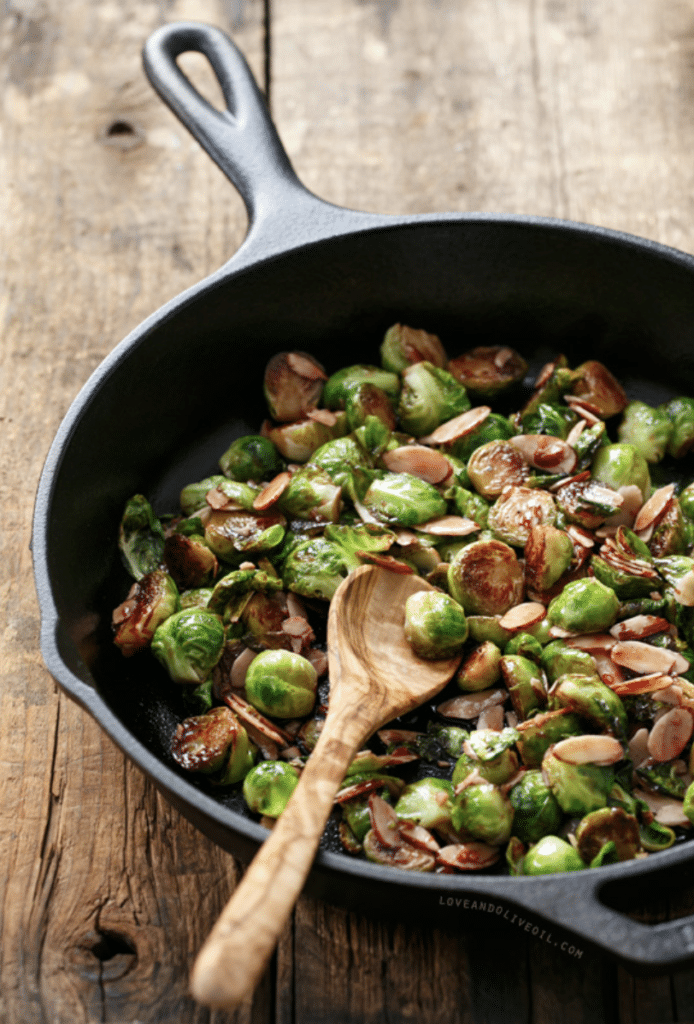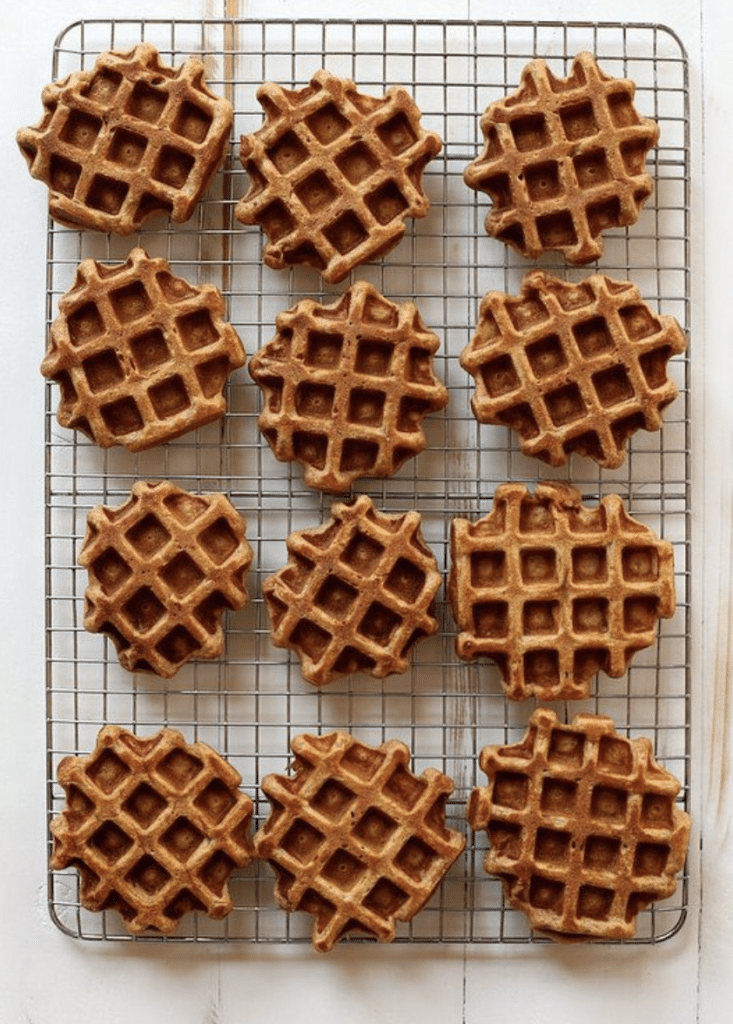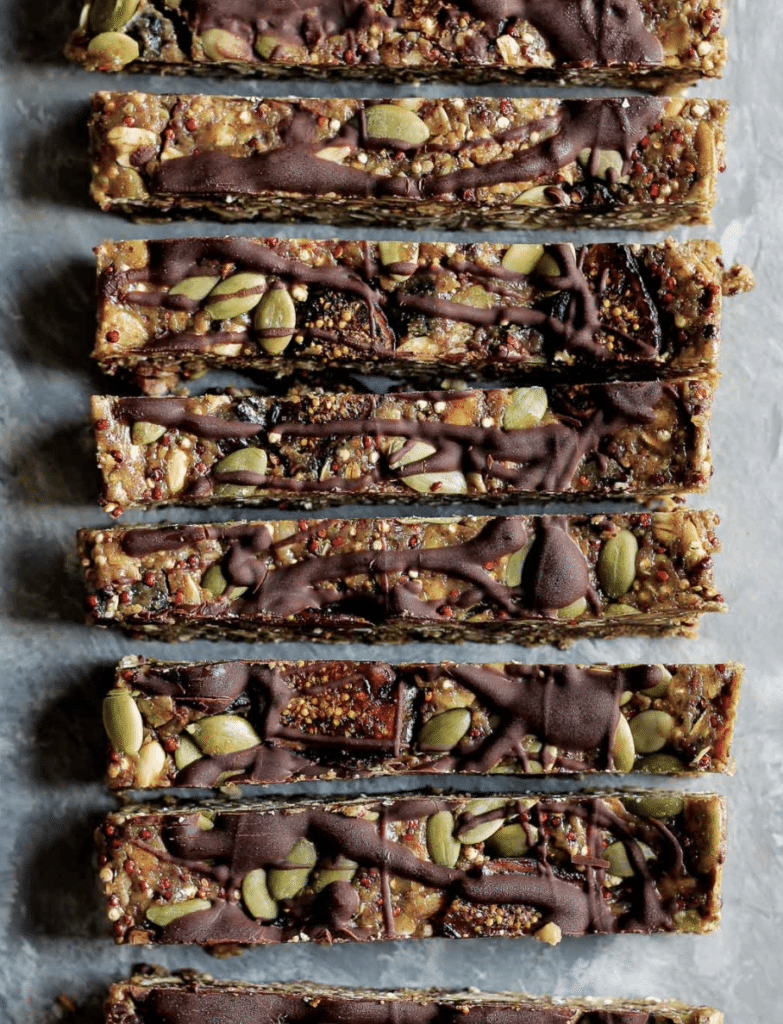 Are you caught up on all my recent posts? If not, start here!
DISCLOSURE: IF YOU BUY SOMETHING THROUGH MY LINKS, I MAY EARN AN AFFILIATE COMMISSION, AT NO COST TO YOU. I ONLY FEATURE THINGS I TRULY LOVE HERE. THANK YOU FOR YOUR SUPPORT!